Take control of your sensor network – of any size.
XIREN simplifies sensor deployment, management, and alarms by giving you a console and dashboard with all the information you need. Whether your network is in a single room, or in sites around the world, you can track everything that matters to you, and even delegate to your team by geography or management units. Here are some scenarios that you may need to control and monitor.
Temperature Monitoring
Track acceptable ranges per sensor
Choose exceptions (day of week, blocks of time)
Configure alarms
Rich temperature visualization and history
Whether you're using wired or Bluetooth/battery temperature sensors, you'll make quick sense of what is going on across your deployments with temperature monitoring. Not only does XIREN provide real-time views of all of your temperatures, but you can designate specific thresholds per sensor, area, or location within your network for maximum control and monitoring.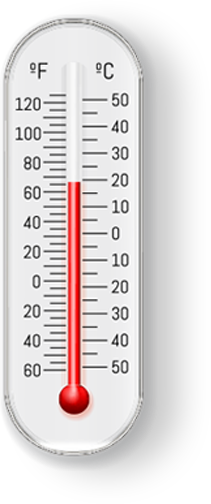 Activity Tracking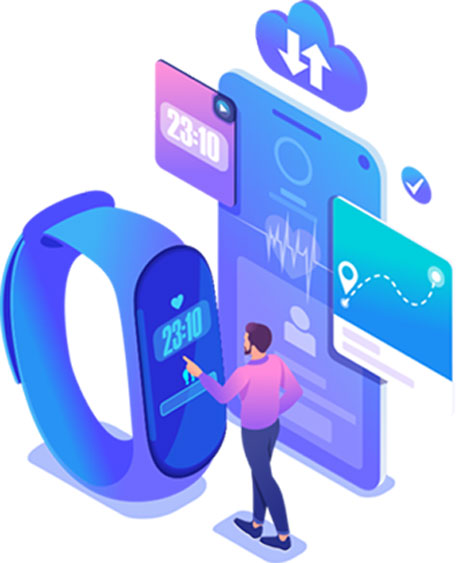 Know what moves, and when
From tracking object movement, to door activity, to presence and absence. Your motion sensors tell you what's going on, and where. XIREN puts you in direct control of this information.
Track door movement
Know when sensors are moved at all (minor, major activity)
Trigger when sensors come into range and leave
Set exceptions when you don't want to track (days, hours)
XIREN lets you track motion activity of your sensors, with dashboard updates, push notifications, and the ability to connect to other applications. Like other sensor management, you have control over which sensors trigger alerts, with exceptions to avoid creating noise for your alarm system.
Presence Detection
All of your sensors are tracked by XIREN for presence and absence (as well as signal strength and battery health, if applicable). Whether it's knowing if a sensor has gone offline, or tracking sensors for their comings and goings, you can easily configure notifications, examine the history of each sensor or group of sensors, and set exceptions for when you don't need any notifications.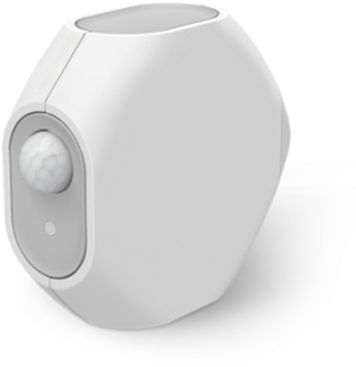 Presence Detection
Interaction and Notifications
Your sensor network is unique. What you need to track is just as unique. Here are some examples of what you can do with XIREN: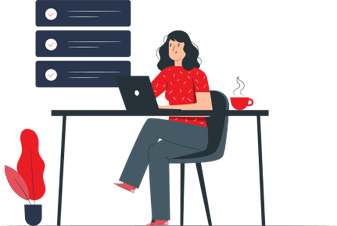 Disconnect tracking so that you can know any sensor failure, power problem, or theft. Known as absence monitoring, your sensors will be monitored for breaks in signal or information flow, so that you can know when any sensor goes offline – and you choose whether and how you and your team will be notified.

Signal monitoring allows you to keep an eye on each sensor's signal quality, notifying you if signal drops below acceptable strength. Weather, temperature, humidity, obstructions, and other environmental factors can affect the signal strength of each sensor. If a sensor begins to trend into abnormally low signal, you can choose to be notified.

Variable motion detection puts you in charge of tracking the relative activity of your sensors. Want to know when a door is opened? Tracking when certain objects have moved? Do you need to track when a certain object hasn't moved over a period of time? This will answer all of those questions.

Proximity detection keeps you informed when individuals pass near sensors, allowing you to trigger notifications, alerts, and webhooks whenever this occurs.

Button presses, on equipped sensors, give you direct notification capability for when a button-equipped sensor is pressed. Some sensors can also detect pressure, similarly.