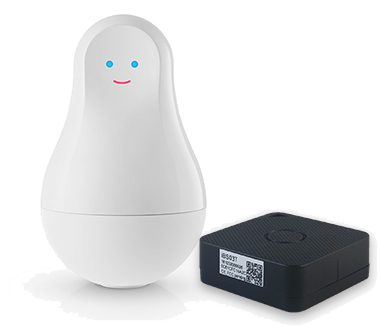 Deploy Your Sensors
As a first step, you'll choose the items and locations where your sensors are needed. Of course, you can change their locations any time in the future. Keep in mind that obstructions, surface types, and other environmental factors will affect your sensor performance, battery life, and signal strength overall. After selecting the appropriate locations, you'll set up gateways in proximity to the sensors to ensure that you can read sensor information.
Install Your Gateways
Gateways, which can be connected via WiFi or wired Ethernet, are then set up to achieve maximum connectivity to the deployed sensor network. Often, even in a single physical location, multiple gateways are required. This is directly affected by the topology and environment.
Locate power sources (or PoE connections)
Affix gateways to walls or shelves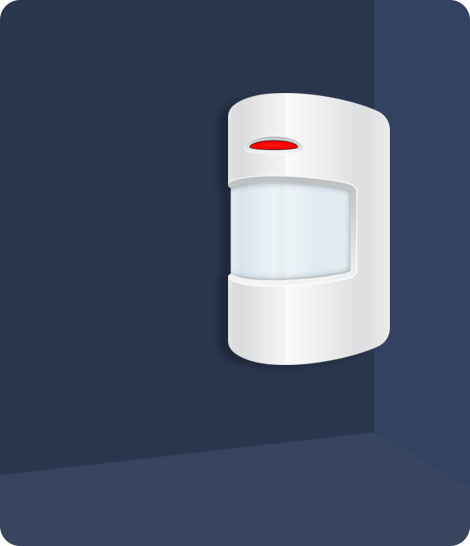 Install the XIREN Hub
Nam sodales cursus eros, vel lacinia massa auctor quis. Sed interdum, enim sed tristique semper, diam nisl venenatis magna, a vehicula dui urna sit amet nisl. Proin tristique magna a accumsan eleifend. Vivamus dictum felis ut velit porta.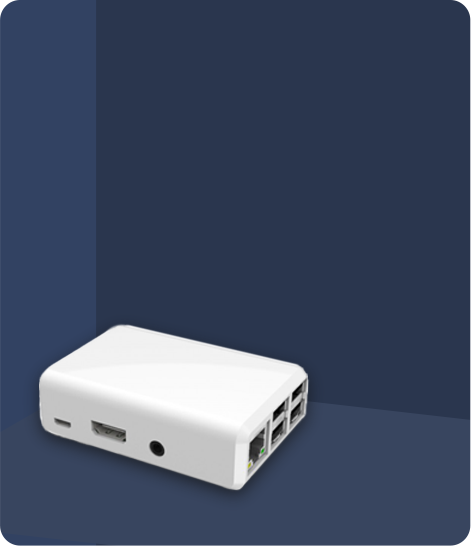 Configure Your Installation
The XIREN hub collects all of the streaming sensor data and channels it to XIREN. Generally, only one Hub is required per LAN.

Individual Sensor
Sensor Gateway

XIREN Hub
Set Up Rules
Filter out the noise. Know what matters when it happens.
1.

Select the sensor(s) or area(s)
that you want to monitor.

2.

Choose the measure(s)
that you want to track.

3.

Set alarm ranges
or use built-in limits.

4.

Exclude time ranges
that don't matter to you.

5.

Choose actions to perform
when the conditions occur.